Welcome to the website of
the web developer Mario Diaz
I have got more than 18 years of experience as a web developer for backend and frontend.
I develop large and small projects and I am self self-employed since 2010.
My main services are Typo3, PHP, Shopware 5, Shopware 6 and backend- and frontend-development.
Technologies are PHP, HTML5, JavaScript, CSS, XML, MySQL, ExtBase and TypoScript. Usually I use the content management system Typo3 for administration of websites and Shopware for shop systems. I also offer OXID for shop systems. In addition I develop own administration solutions.

You can find selected references here.
The list of my services and knowledge can be found here.
Selection of references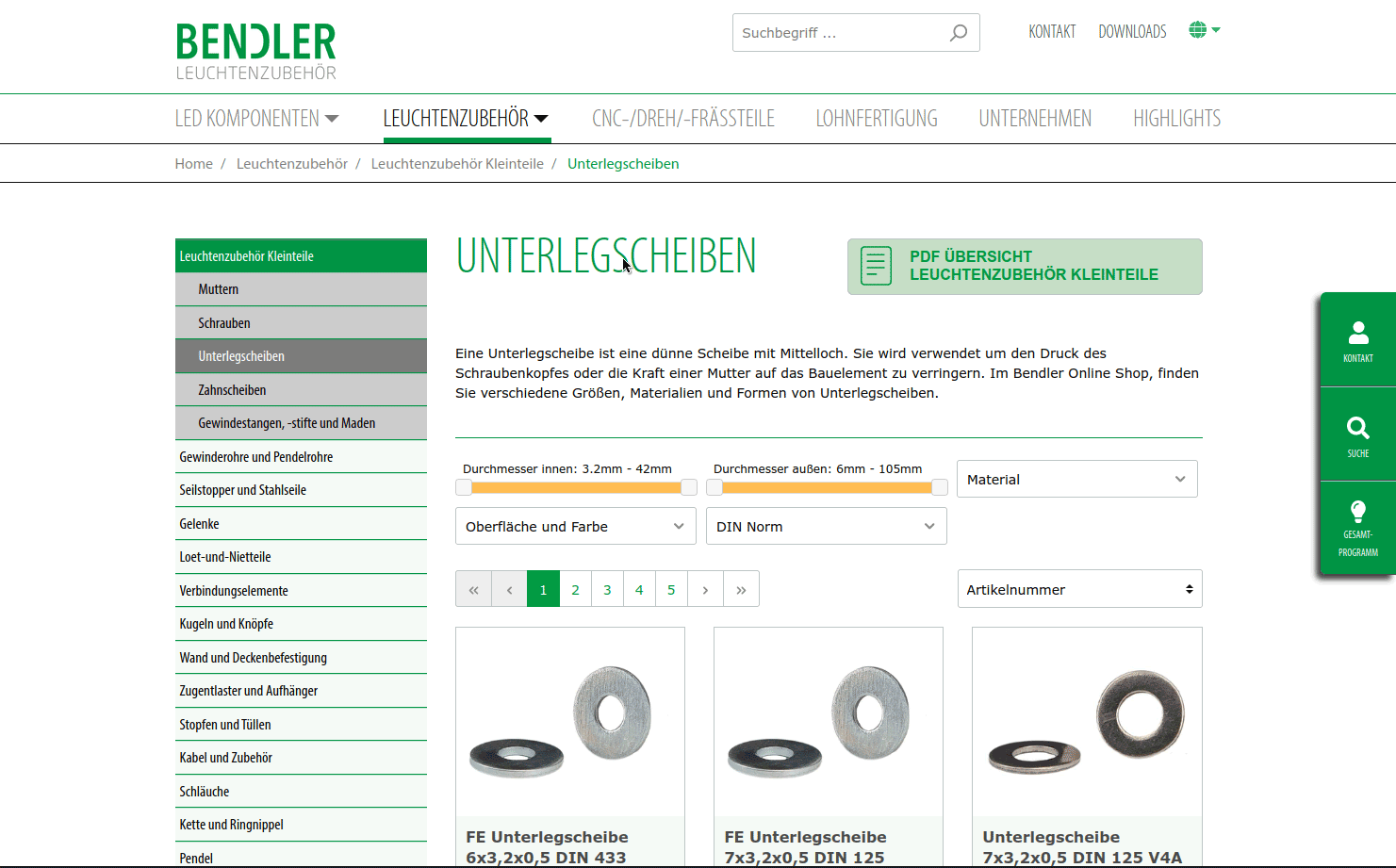 Services: Implementation of the layouts with custom theme, developing of plugin/API-Services for data exchange with the SAP-system, many specials for the theme in the subscriber, images importer with cropping and compressing, PDF generations for areas, main categories and datasheets, creation Typo3 extension for identical navigation on both systems, realize search via both systems.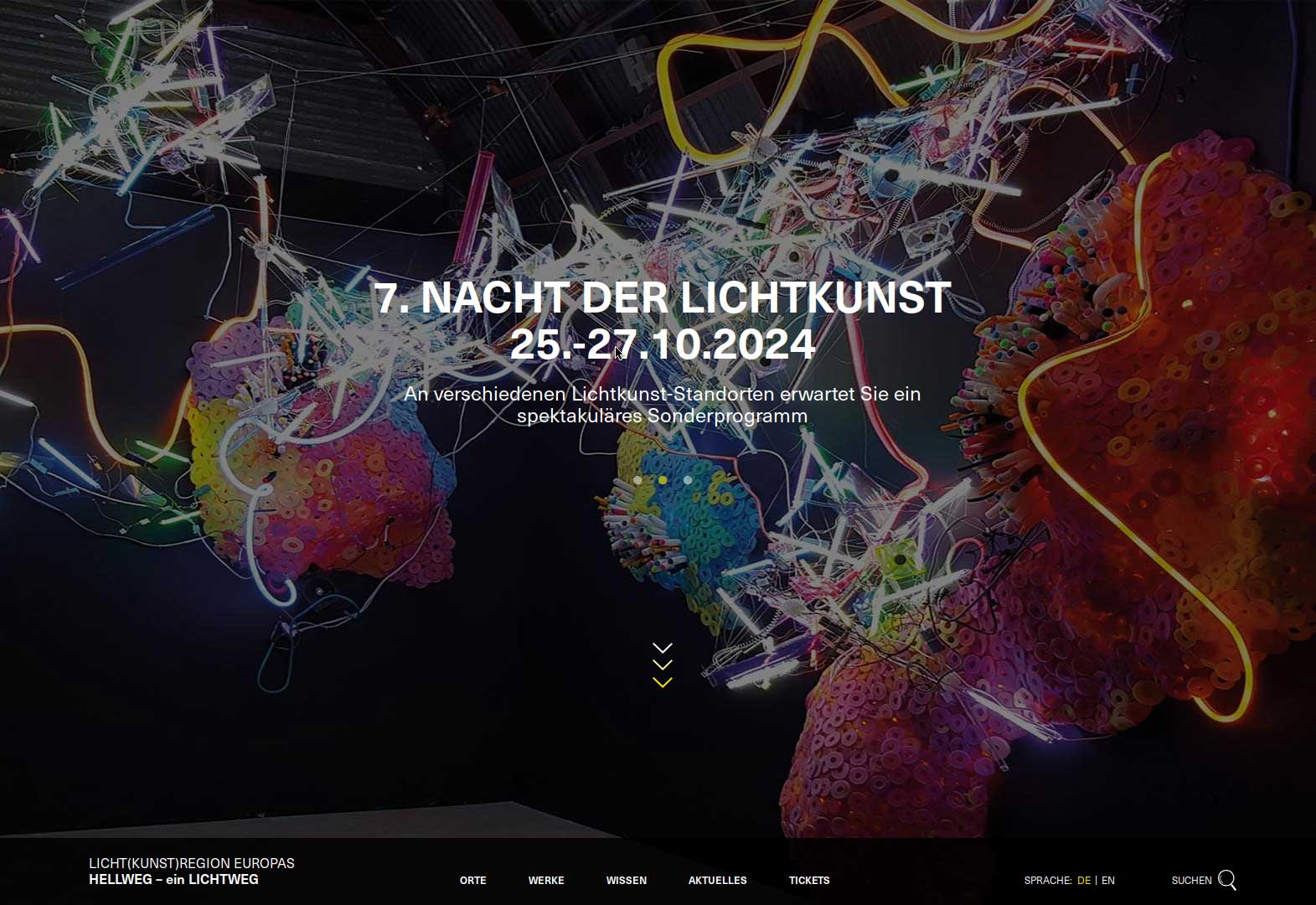 Services: Creation of the website on the basis of layouts including Responsive adaptations, TypoScript, PHP, MySQL, Typo3, JavaScript, jQuery, CSS, HTML5, create various extensions for places/art works and wish list, integration of OpenStreetMap, PDF generation of wish list.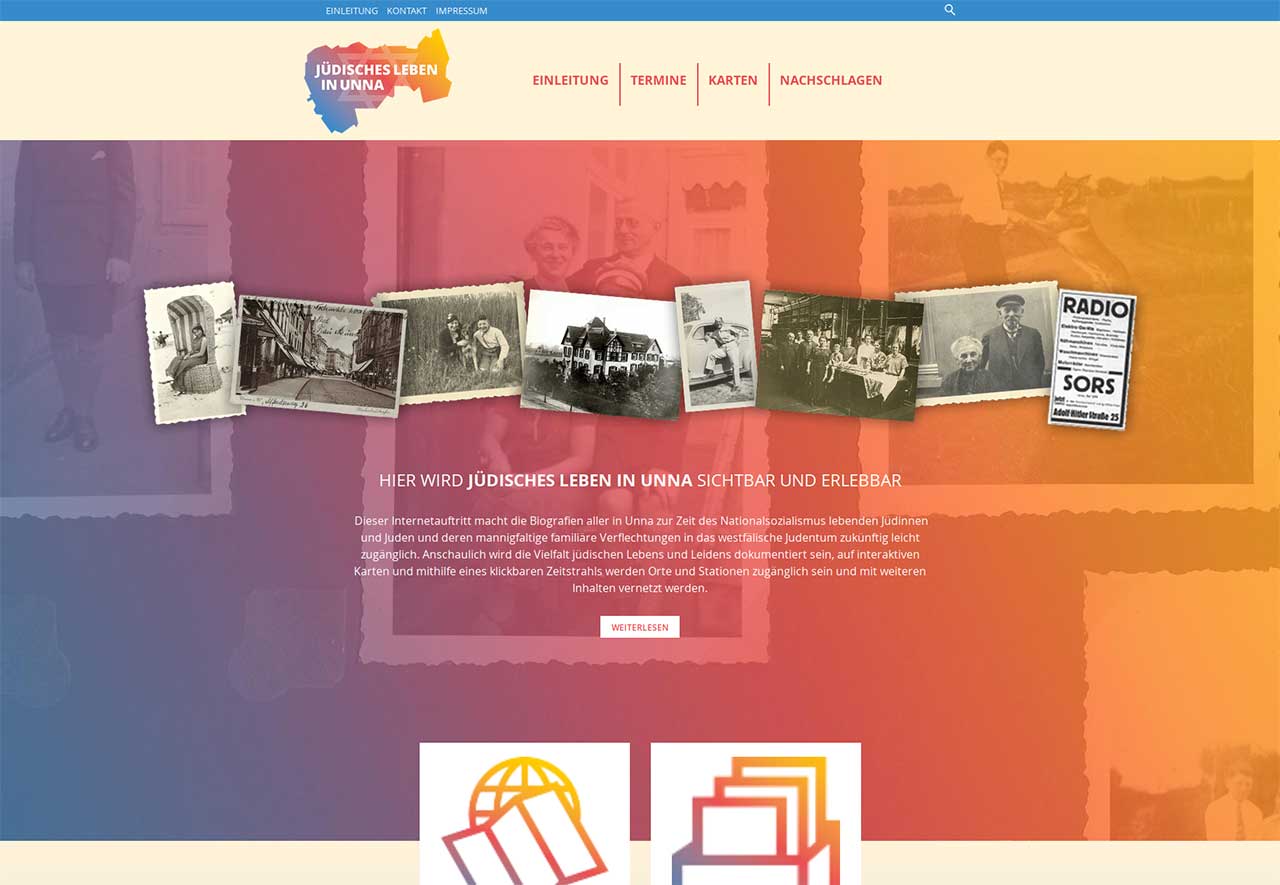 Services: Creation of the website on the basis of layouts including Responsive adaptations, TypoScript, PHP, MySQL, Typo3, JavaScript, jQuery, CSS, HTML5, create various extensions for biographies and places, integration of OpenStreetMap.