Welcome to the website of
the web developer Mario Diaz
I have got more than 16 years of experience as a web developer for backend and frontend.
I develop large and small projects and I am self self-employed since 2010.
My main services are Typo3, PHP, Shopware, backend- and frontend-development.
Technologies are PHP, HTML5, JavaScript, CSS, XML, MySQL, ExtBase and TypoScript. Usually I use the content management system Typo3 for administration of websites and Shopware for shop systems. I also offer OXID for shop systems. In addition I develop own administration solutions.

You can find selected references here.
The list of my services and knowledge can be found here.
Selection of references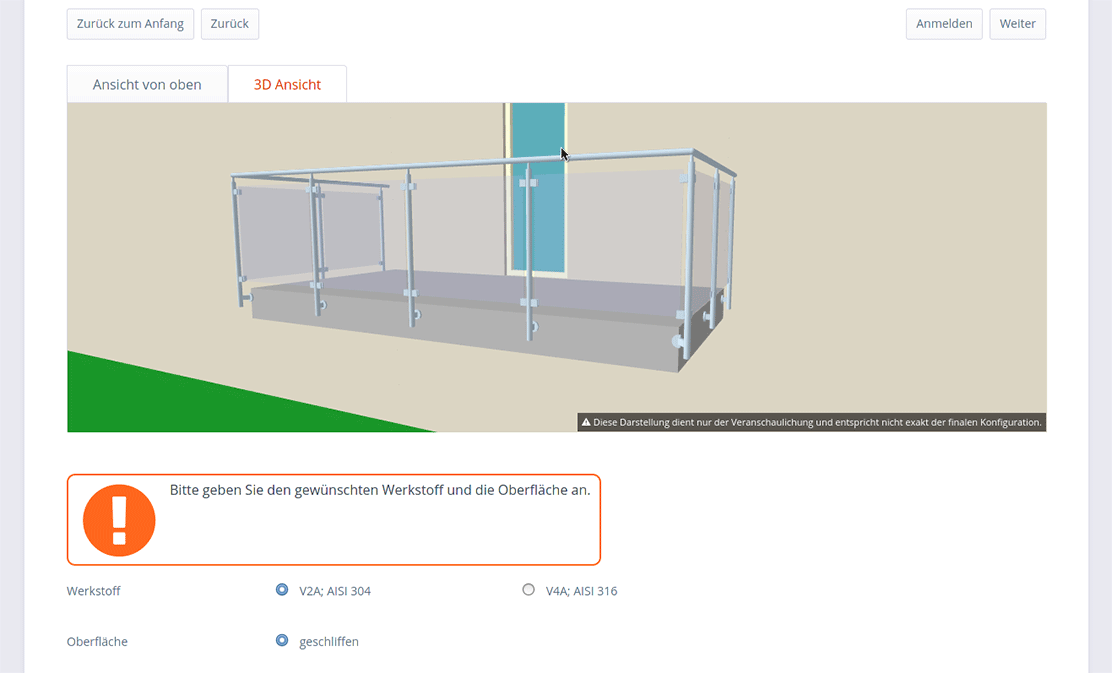 Services: Conception and programming of the plugin including import of data and logics. Programming of the formula interpreter. In the backend you select and configure the steps and view the user configurations (also under orders). Generation of image of 3D view with NodeJS. The Export of 3D models is not live yet.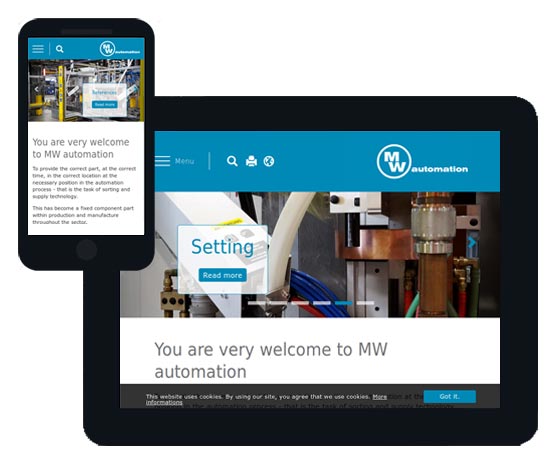 Services: Creation of layouts including responsive, building of the website on basis of these layouts, building of a simple CMS with PHP and MySQL, PHP-Scripts, custom JavaScript, development of download area with own file manager for admin and authorized customers, HTML5 Video, PHP, Smarty, MySQL, HTML5, CSS, create icons as font.
Services: Conception and development of the extension with Typo3 and Extbase, Fluid, JavaScript, jQuery, AJAX, HTML5, wkhtmltopdf for PDF-generation.